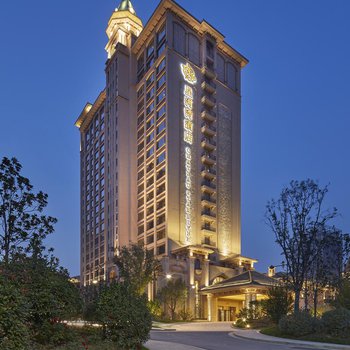 The Chateau Star River Xi'an was recently opened in 2017, making it a fantastic choice for those staying in Xi'an. With Free in-room Wi-Fi available, you'll have no problems keeping connected.
Xi'an Xianyang International Airport and Xi'an Railway Station are located 15km and 24km away respectively.
When guests have some time on their hands they can make use of the onsite facilities. For guests' convenience, airport pickup can be arranged.
Germaphobes can rest easy - the level of cleanliness is highly rated at this hotel. This hotel is the usual choice for a large number of business travelers.